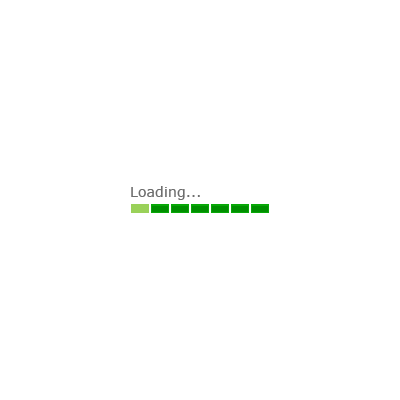 Tampa Bay Granite, Marble and Quartz Countertops
New Image Marble & Granite Inc is a reliable company that has been offering excellent services to residents in Tampa, FL since 1997. We are well-known for providing flawless quality to each of our clients, which is why we are the right choice for you. With many years of experience, we are the preferred choice for those who need the services of a professional granite and marble contractor. Do not hesitate, and turn to us when you need stone countertops, vanity tops, flooring products, or anything else made of natural stone! We are sure to meet your requirements, regardless of the nature of the job at hand.
When it comes to counter tops, quality of the materials is what matters the most. Choosing granite or marble is a great way to enhance your kitchen. Turn to us when you are looking for a granite or marble contractor, and we will provide you with the products you are searching for. Your satisfaction is our top priority, which is why we are the right choice for you.
Based in Tampa, FL, New Image Marble & Granite Inc is a fully licensed company that can offer you outstanding natural stone products. Our rates are affordable, and your satisfaction is our primary concern.
7311 Rowlett Park Dr. Tampa, FL 33610
Hillsborough Co
26.99 Installed
10 Granite Countertops Colors Starting @ $26.99/Square Foot Installed!
*Price reflects Estimate 3 edge choice included PLUS INSTALLATION! This may not be combined with other offers. 35 SF Minimum. Restrictions May Apply. Subject to change without notice.
Expire In 29 Day(s) unless otherwise noted. (1/1/2024)
See Some Examples of our Work
Some inspirational images of Kitchens, Bathrooms and more! We will help you put together your
Tampa dream kitchen with our quality countertops at and affordable price
.
Granite is proving to be sustainable and a perfect material for many countertop applications.
The unique qualities of Granite Countertops will bring joy to your Tampa Home or Commercial applciation.
Marble slabs Countertops are some of the most beautiful natural stones in the world.
Perfect for bathroom applications as well as various accent areas. Special sealing applications can bring the durability of marble for your Tampa kitchen applications as well. Protecting marble from acids and harsh chemicals are a must when used in a kitchen.
Quartz or Engineered Countertops are a great alternative to natural Stone.
Basically hard material like quartz, glass, shells and other material is mixed with a polymere to bond the harder materials together. This creates a surface that is void of bacteria collecting defects that can be found in natural stone. Quartz Countertops do NOT need to be sealed. The look of these materials are typically more uniform but more expensive material has more natural and less uniform appearence. This could be the perfect solution for your Tampa Kitchen or bathroom.
Granite, Marble and Quartz Countertops Tools
These Applications will help you with the planning process and gather valuable details about your Tampa Bay kitchen or bathroom project!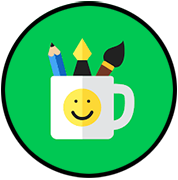 The Virtual Kitchen Designer Will help you match your wall backsplash and cabinet colors to your stone selection. Click the full screen button [F] to see the designer full screen.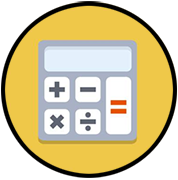 The instant Countertop Estimator is designed to help you guage the costs of your countertops bu asking you some specfici questiosn and helping you calculate your square footage. This estimate is sent to you via email in real time once you have completed the questions.